Kind words from Great Clients

Father Christmas Branding
"Working with Katia was a great experience. She was always excited to hear our ideas. With a few back and forth design mockups it was fun to see the collaboration process come to life though her illustrations. Katia's professional and organized attitude made the whole logo design stress free and in the end, she made a logo which we were all really happy with. She is an absolute professional not to mention incredibly talented."
- Kyle Peters of Father Christmas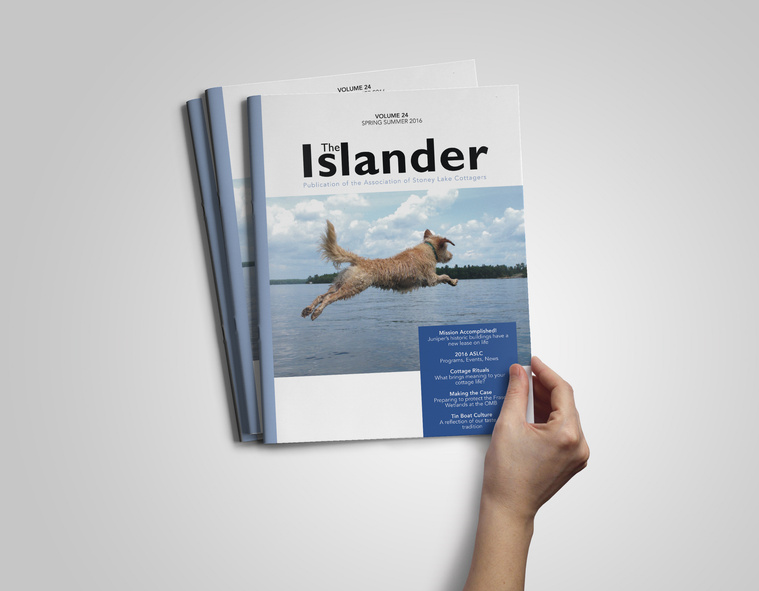 The Islander 2016 Design
"The Islander looks absolutely terrific! Now that they've all been posted I've had a chance to sit down and pour over each page, and I can't get over how professional it looks. Our members will be thrilled to find these in their mailboxes! We are very lucky that you were able to fit this project into your schedule over the winter."
- Susan Fisher, ASLC President
Fox Point Film Poster

"Katia's sense of design, coupled with her natural eye for a striking and complete image was monumental in achieving the right look for our film poster."
- Mark Cira

"We needed something out of the box and we knew asking Katia for a design would help us showcase our vision the way we wanted. She worked fast and with a wonderful attention to detail. We couldn't have asked for a better product."
- Jacqueline Andrade

Schools for Schools Branding & Design

"It was in the early stages of my non-profit startup that I took the plunge and had my logo and materials professionally designed. I had high expectations for the project, and Katia did not disappoint! Not only was she efficient and quick with turnover, she was incredibly easy to work with- always answering my questions and making changes within a day or two. I'm already planning additional projects that will need her design!"
- Rachel McClain