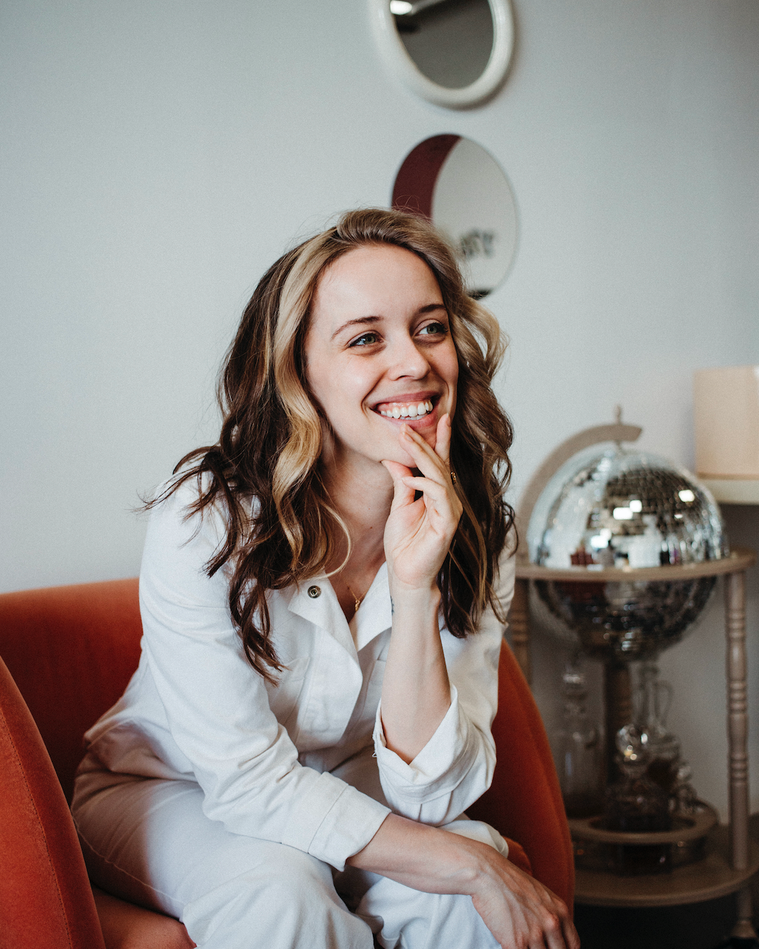 About Me
My name is Katia & I am a Toronto based creative and the Director of Strategy and Innovation at The Bitove Method, an arts-based organization for older adults living with memory loss.
From a young age I have pursued a creative route with gusto, finding a passion for the entire world of art and design. Over the years, I have become increasingly interested in the ways art can contribute to building communities of care and help us do good in the world.
Services
I offer a range of creative services from illustration, design, event posters, to colourful murals and paintings for your space. I would be thrilled to discuss any projects you have in mind.
Art Instruction

In addition to my personal creative pursuits, I am a specialized art instructor, working primarily with persons with dementia. I also host regular collage workshops online, which you can hear about through my newsletter everything is a newsletter
Education
In high school I made the switch to an arts focused program. I have since completed a bachelor of design at the Ontario College of Art and Design University, and attended ESAG Penninghen in Paris, France, focusing on design and art direction. I then completed my Master's in Recreation and Leisure at the University of Waterloo with an emphasis on arts-based approaches and relational theories in long-term care settings.