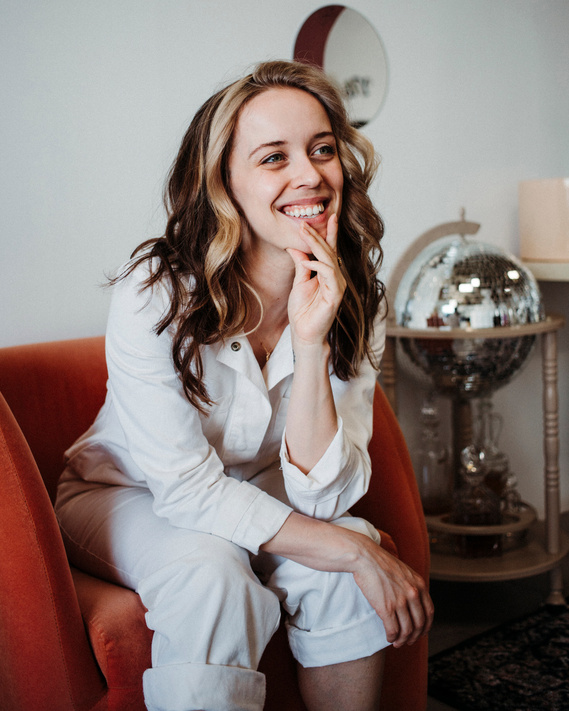 Hello! My name is Katia


I am a Toronto-based creative, educator, and the Director of The Bitove Method - an innovative, not-for-profit organization offering arts-based programming and community for older adults living with dementia, and their care partners.

From a young age I have pursued a creative route with gusto, finding a passion for the entire world of art and design. Over the years, I have become increasingly interested in the ways art can contribute to building communities of care and help us do good in the world.